No Slideshow, But Hands-On Demo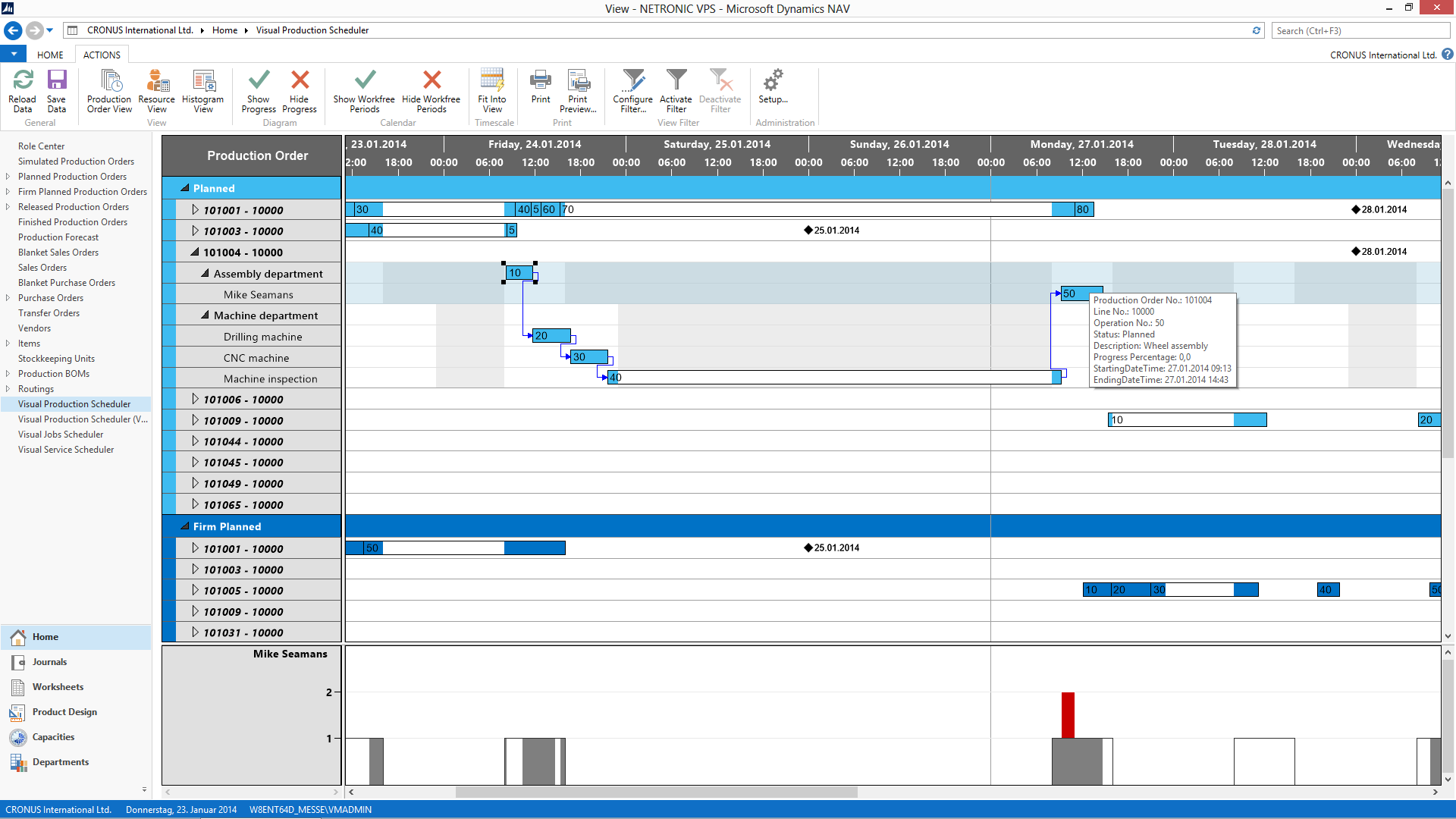 This webinar adresses Microsoft Dynamics NAV users and partners. It provides you with insight how to visually schedule
production orders & capacities
jobs, job tasks, job planning lines & resources
service orders & resources
More than 3/4 of the webinar will be a hands-on demo, and no slideshow.
Ready-To-Use, Rapidly-To-Deploy
Our visual scheduling add-ins are based on the Dynamics NAV standard and do not require any change to the NAV standard. They are ready-to-use and can get installed in less than 15 minutes. We will show how quickly you can get going ... as part of the webinar.